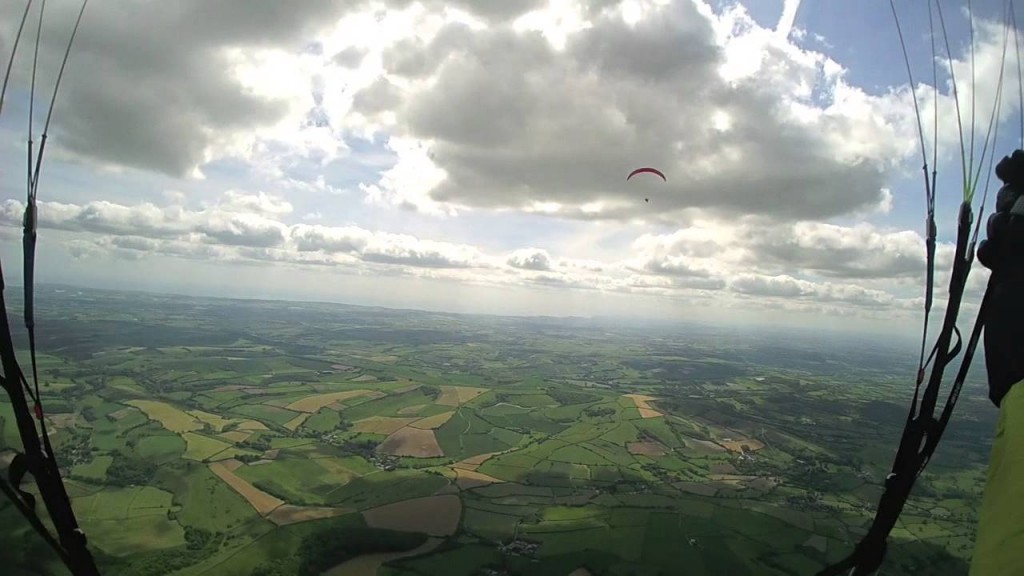 "Super Sunday", Tim Pentreath recalls his flight on June 7th
Anyone who has flown cross-country in the UK will know it is game of skill. Avoiding the many areas of airspace with low cloud bases, flying in moist air with sea breeze influences on any given day are all on the cards. Occasionally, however, this large island and its pilots are rewarded with some cracking conditions.
Tim Pentreath recalls his flight from Combe Gibbet to Weymouth on June 7th, which was indeed, one of those days. Negotiating six areas of airspace and some big blue holes, he reaches his declared goal of 142km.
In Great Britain, the 7th June was the biggest day ever recorded in the history of the XC league flying, with 53 distance flights uploaded giving a total of almost 12,000km flown in a single day.