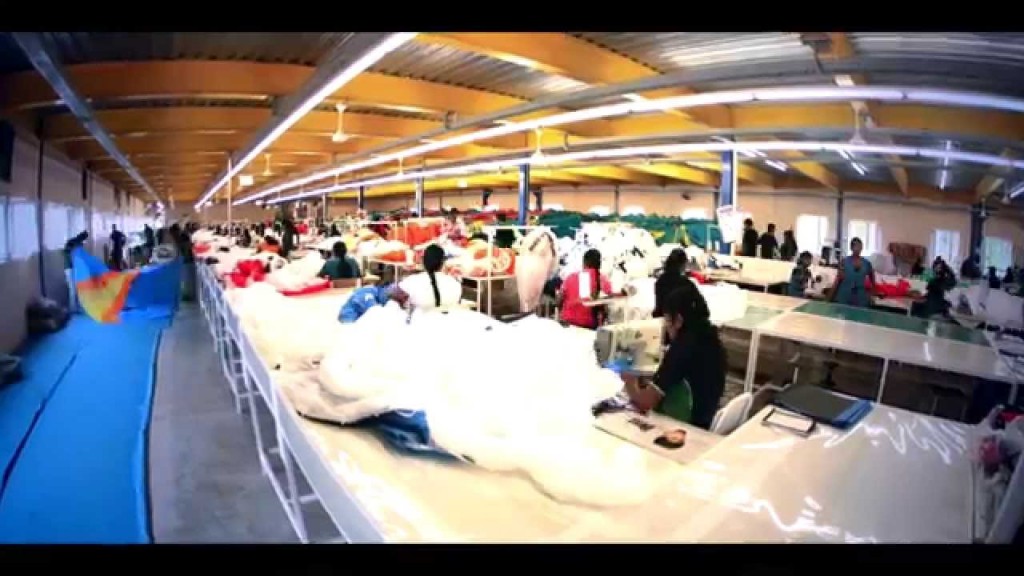 Not only good tea comes from Sri Lanka – BGD gliders too!
Sri Lanka is known for its excellent tea, golden beaches and misty mountains. No surprise that BGD have chosen this magestic country for the production of its gliders.
Here is a short film by Acquadynamics, about how BGD do it in Sri Lanka.