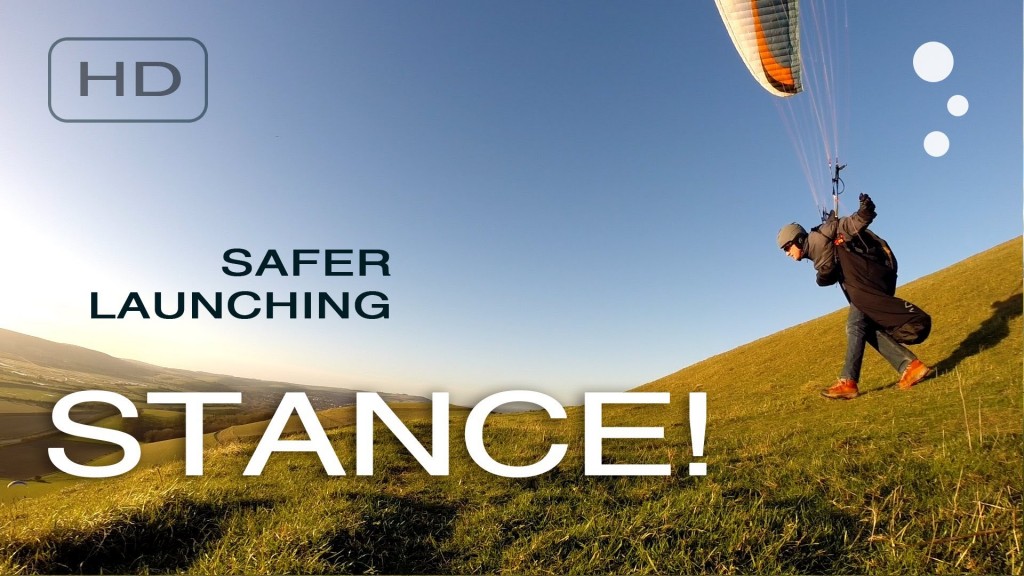 The correct stance for forward launches
In this film, we learn the best body position when forward launching. The video demonstrates why keeping the head and shoulders forward through the risers maintaining pressure, improves your balance so you remain on your feet and therefore having better control of your glider.
If the body is too upright, the updraft on the slope will lift you off your feet, rotating your body and tipping your shoulders backwards.
But by leading forward with your arms back, the centre of gravity runs in a line through your body to your feet, keeping you balanced and on the ground.