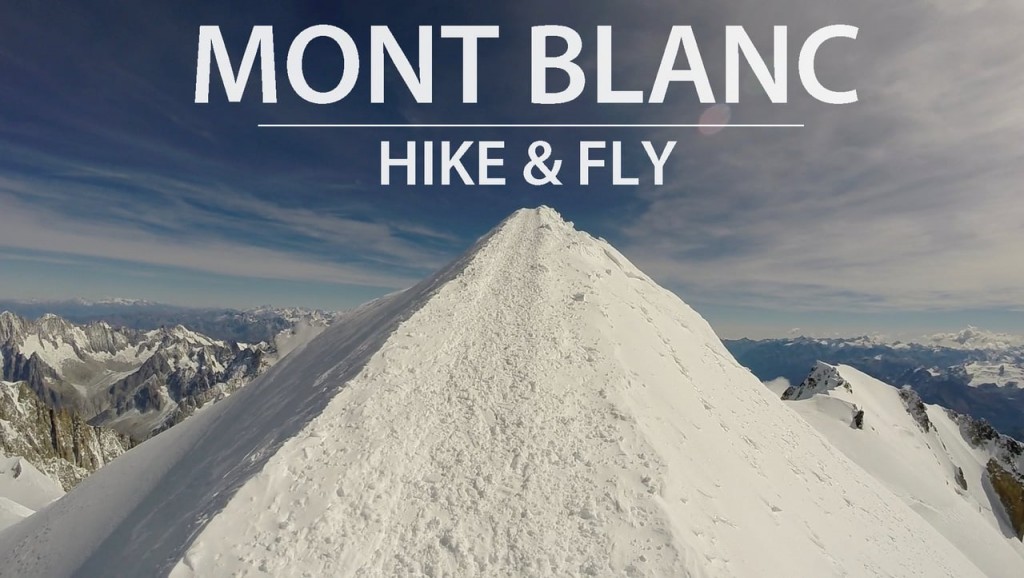 Autumn Hike & Fly on the Mont Blanc
Launching from the summit of Mont Blanc has been many a pilot's dream.
This hike & fly however is not for the faint hearted. Leaving Les Houches in the Chamonix valley at 01h00am, and equipped with technical mountaineering gear, Martin Beaujouan-Berger (tandem pilot) and Pierre Biboo (passenger) reached the summit at midday, after their 11hr ascent.
Their reward was the magestic and magnificent views from the rooftop of Europe. Their video tells the story.