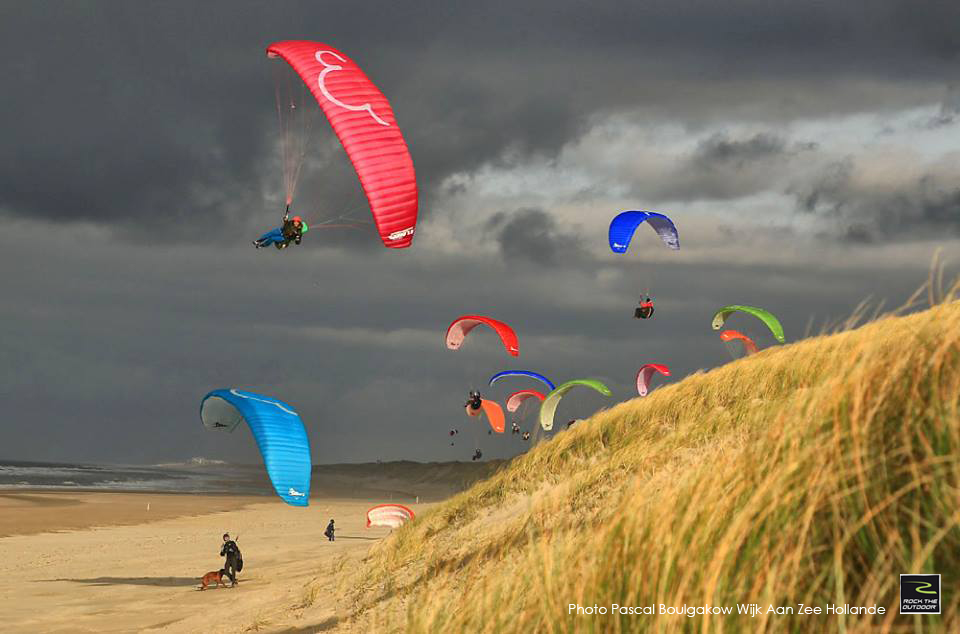 We want to know your photography talent in free flight
[instagram-feed id="2297266311″ num=12 cols=3 imageres=full]
Send us your most beautiful photos throughout the year. If we judge them of very good artistic quality, they will appear on the site in the photo section but we will share them also on Instagram. And a large format print to win to the most beautiful photo of the year!
The most liked photo of ROCK THE OUDOOR's Instagram account will be:
To the homepage of the site
Presented through an article portrait of the pilot and proposed in wallpaper siglée with logo ROCK THE OUTDOOR and in calendar format
And at the end of the year, a jury will vote the most beautiful among the 12 photos selected each month. A large print will be offered to the winner (60×80 cm *). The criteria will relate to the artistic quality of the photograph and subject matter.
This participation is not for professional photographers. If photo taken by professionals are selected, another will be chosen from the amateurs (no more than 2 photos per month).
* If the resolution of the photo allows – This offer does not concern professionals
Your photo in print screen

Your photo in calendar print screen


Send your photo by mail at info(at)rocktheoutdoor.com with description (minimum size 1920 x 1200 ppp)