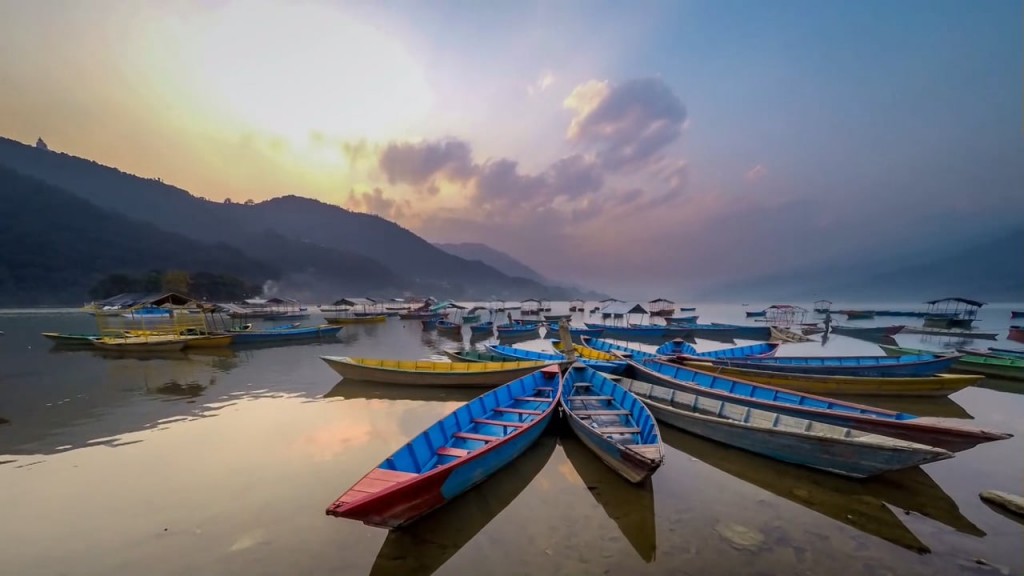 Trip to Nepal with Arnaud, Benjamin and Jérémy
A trip to Nepal with Arnaud Bedouelle, Jérémy and Benjamin Lacoste in February. "Two weeks of paragliding in the well known flying area of Pokhara, with incredible conditions and beautiful countryside, enlightening encounters and lots of smiling".


Stay in touch with the most popular publications by receiving for our NEWSLETTER Fast and easy – takes 1 minute!