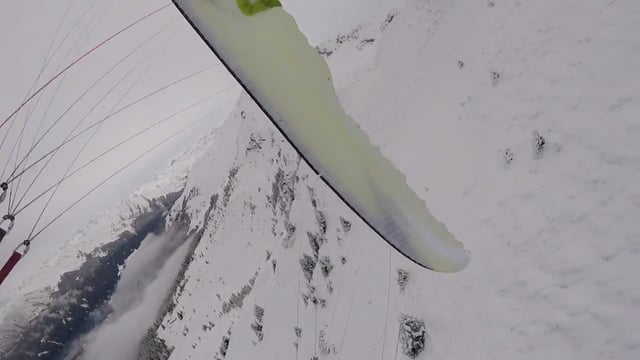 Great session of soaring – SKYWALK Spice with Peter Siller
Peter Siller, 26, is an Italian pilot who has been flying for 4 years and already has a very good level of paragliding (150 h per year). He frequently finishes first places in the Sport class (first in the Campionato Italiano XC 2016). Mechanic, he lives near the Swiss border in southern Tyrol and not far Dolomites. He has been flying for 6 months with SKYWALK Spice, light version of the Cayenne 5.
"The Spice is a EN C sport class machine based on the Cayenne 5 and its the best in his class. The XXS size weights only 3,7 kg and its the perfect combonation of materials for experienced Xc and Adventure Pilots.
The glider is easy to start, has a good handling with short an precise brake line travel, very stabil (had no side collapse in 100hours). Gliding is also with speed very efficient and in the right hands also a nice fun machin".
Peter Siller
Discover his review about SKYWALK Poison.
His journey at Kaltern Lake (Tyrol – Italy) with his SKYWALK Spice

A perfect glider for "XC and races" hike&fly
SKYWALK Spice (EN-C) is a variation of Cayenne 5 with lightweight materials and Dyneema risers that reduce weight by 25%. It is intended for cross-country pilots who spend a lot of time walking and who are used to flying in "active conditions".
With a reasonable ratio (6,4), Spice competes with many gliders EN D but it keeps excellent handling and passive safety. Its weight gain improves its take-off behavior but also during flight (more absorption than the Cayenne 5).