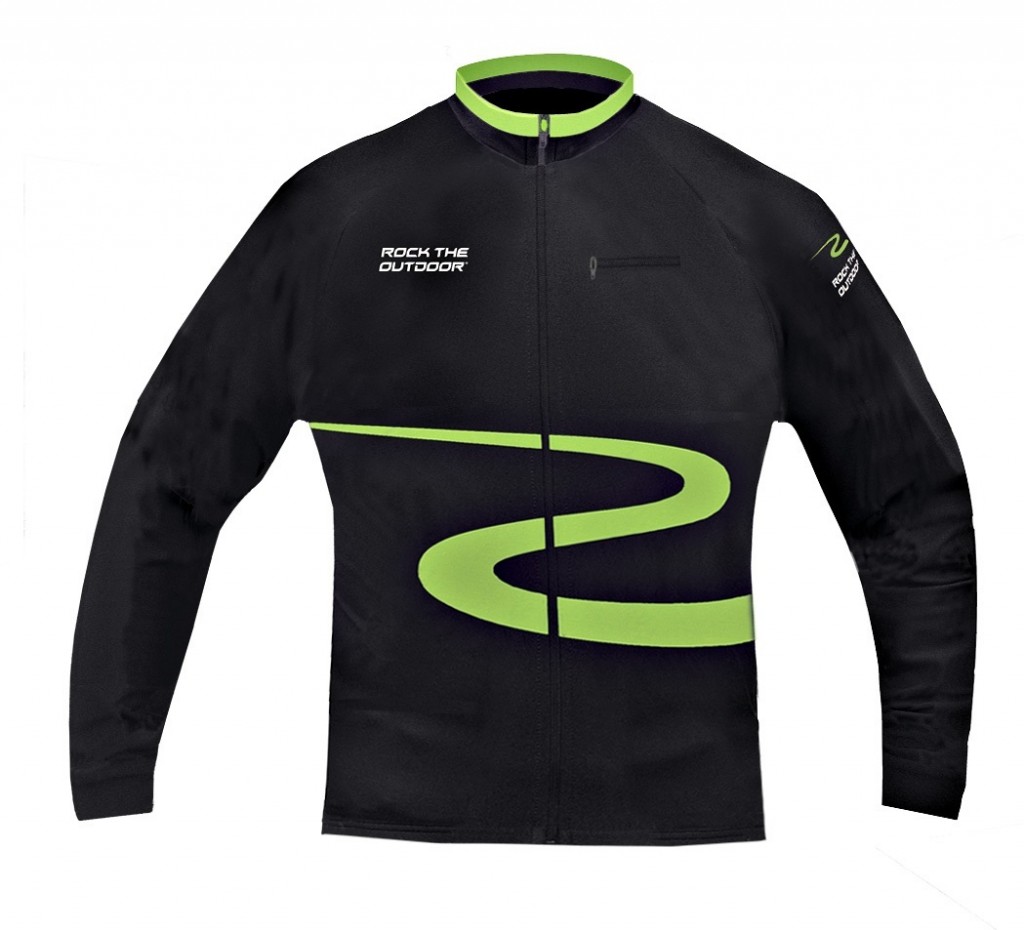 Thermal Speedarm made with high-tech breathable fabric
Rock the Outdoor's new thermal Speed arm, made from high-tech breathable insulated fabric
Designed by sports professionals specifically for Rock the Outdoor, our Speedarm is made from a technical lightweight material called "Gavia", which is both supple and durable to the touch, with the added benefit of a thermal inner lining.
Although not a "softshell", the design incorporates resistant yet elasticated materials making it more durable than the classic models and adapted to the body shape for ease of mouvement.  Our Speedarm is also warmer thanks to the breathable soft-touch insulated lining so it can be worn comfortably as a base layer, and because of its elasticated fibre qualities, it can also be worn comfortably over outer jackets as the ideal wind-resistant top layer. Read about additionnal qualities below* and choose your ideal size from the chart.
Price : €70.00
*Rock the Outdoor Speedarm's unique features: insulated lining, zip pocket, longer back length for when in sitting or bending position, 5 sizes, Made in France.