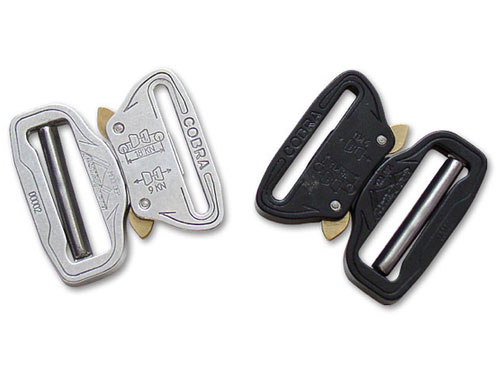 Ozone issue safety notice on harnesses
Ozone have issued a safety notice concerning the use of the Cobra buckle on their harnesses.
AustriAlpin, manufacturer of the Cobra buckle, have warned that there has been a fault during the riveting process on some of their buckles.  Although this represents a very small percentage, Ozone are urging pilots to carefully check the buckles on their harnesses.
A pdf document can be downloaded from the Ozone website indicating how the rivets should appear on the buckles, and ask that pilots return any defected product to their nearest Ozone dealer.