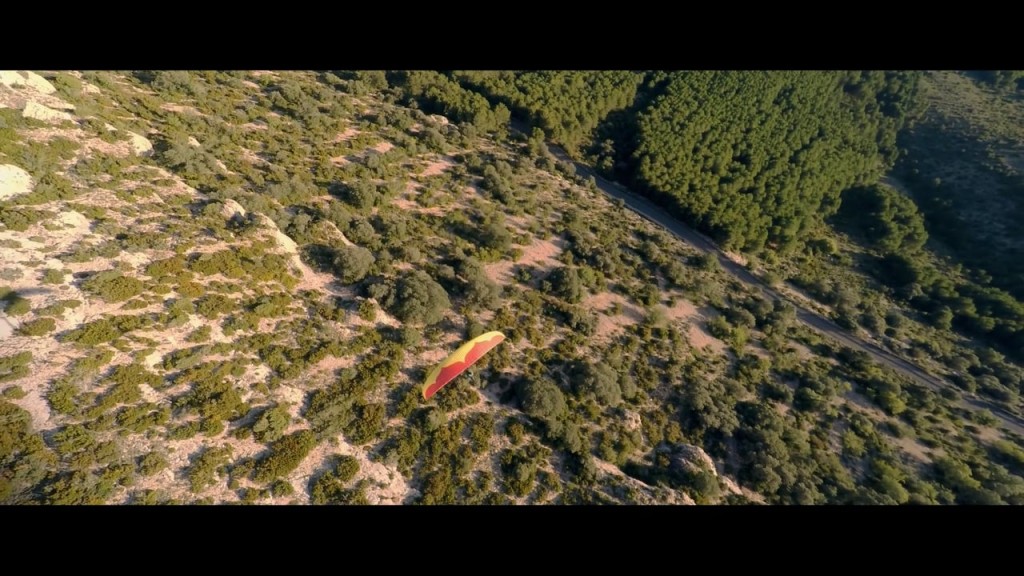 Spotlight on Poland's Klaudia Bulgakow
During the 2015 Paragliding World Cup circuit, Poland's Klaudia Bulgakow was followed by a camera crew who were able to film "A day in the Life of…" during on of the legs held in Ager, Spain.
The film gives the audience an insight into what it is like to be a competition pilot and shows the dedication and determination needed to become a world-class pilot.  Spending 5 months of the year in her trailer, Klaudia Bulgakow spends half a year on the road, driving from venue to venue to compete at world-class level.  It can be a lonely existence amidst hundreds of other world competition pilots in the sport, and only 10% of them women.  But is it all worth it? For Klaudia, paragliding has become her everything and in these two short  movies, she explains why.
Currently Klaudia Bulgakow is Poland's Female Champion and has also been Female World Champion in 2013.  She has been flying for 15 years and is currently competing in the Paragliding World Cup 2015 Superfinal in Mexico's Valle de Bravo.
Read more about Klaudia Bulgakow on her webpage here