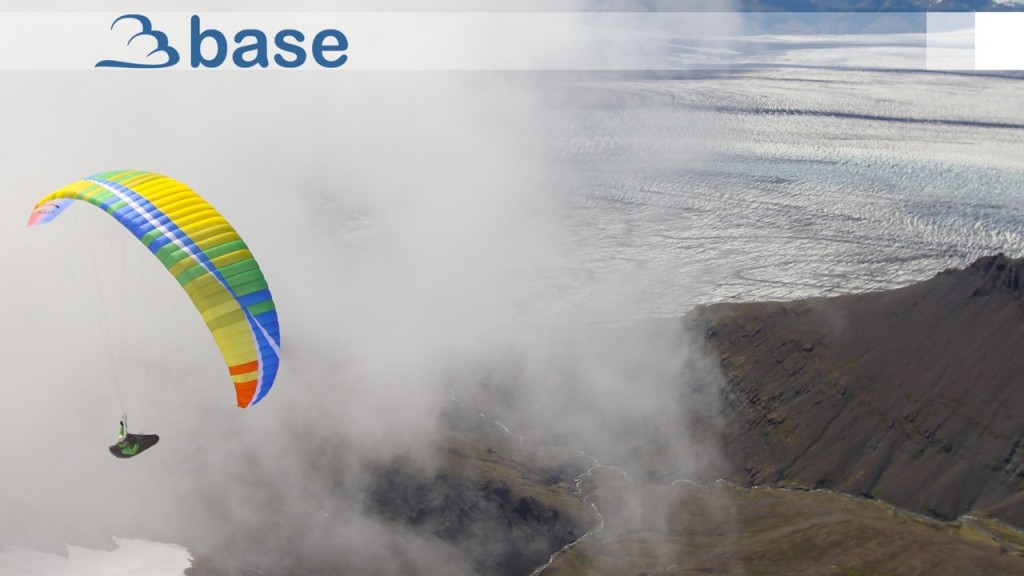 The BGD Base, the spirit of a sports class wing
BASE, the new BGD wing, ready for shipping to all those patiently waiting pilots, and lucky Anthony Green was amongst one of the first to fly it.
The BGD Base started with this video when Bruce suggested taking it a step further, by creating a new version of the film each month and inviting viewers to participate.
Bruce has put all his know-how into creating this new ENB wing, which offers pilots a sound compromise between maximum security and exemplary performance. The BGD Base follows the spirit and tradition of sports class wings, incorporating all the most recent wing technologies, particularly BGD's own "CCB" (Cord Cut Billow), which enables a perfectly clean leading edge, limits the weight and increases stability.
The "CCB" technology has been developed to improve the wing's surface therefore increasing its overall performance. The outer surfaces of the leading edge panels are formed with two cutouts along the chord line in order to optimise the surface of the cells inner cells. This also reduces creases along the wing's surface therefore contributes to the improvement in shape and resistance to the rib structure.