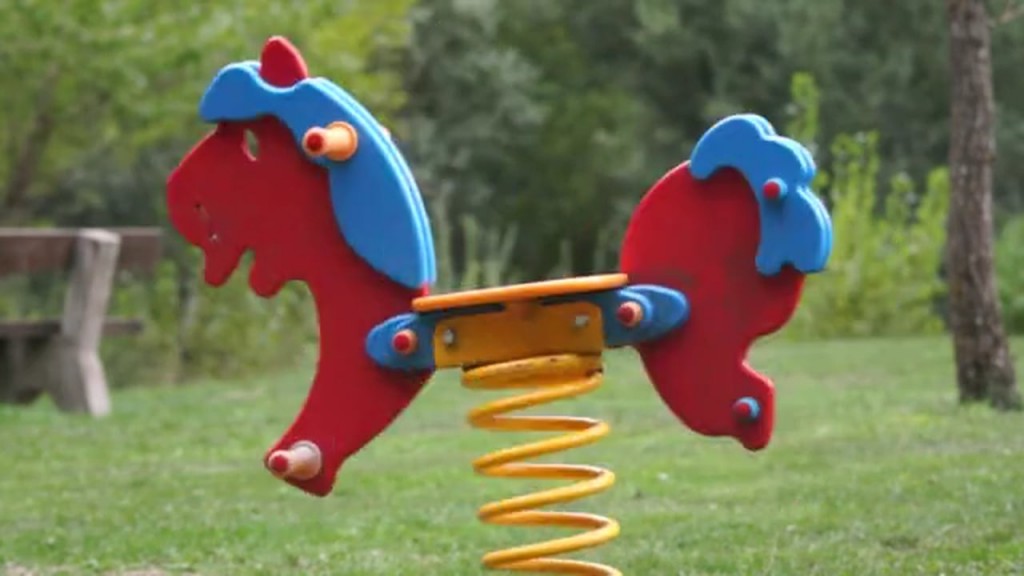 Welcome to 2016 – Jan Thinoks eases us into the New Year
Originally an amateur photographer, Jan Thinoks, 49 yrs, started making videos in 2010.  Since then he has made films for speedrider Joseph Innes, aviation pilots Rémy Bordelier and Romain Fhal from Aerobatics, rock climbers Erwin Ketele and Marc de Baeke… Here is his new short film with extracts of footage from 2015 and a deliberate choice of uplifting images to ease us into the new year.
"I bought my first video camera in 2010 to film a friend speed riding and skiing but sadly, destiny had decided it was not to be, but it did not discourage me.  I am not a professional and I do not claim to be, and this is the reason why I keep my videos as personal as possible whilst remaining esthetically pleasing to watch.  When I look for sponsors, it is not to earn money because the video industry is not my business, but it is to get the best out of the equipment by any means possible in order to produce some great images."
In this new video, Jan chose both picturesque and soothing images which best described his 2015, and would simultaneously make way for the new year 2016.  "I made a point of using a wide variety of images and different styles of production to accompany the music used. This last film is very different to those I have made before and I hope you will enjoy watching it as much as I have enjoyed making it".
A thought-provoking video by Jan Thinoks with footage filmed in the Drôme, France,


Discover direct link to the most recently visited articles at the bottom of each page
Share your photos, videos and articles and become a member of the community. If any of your work is published it will be highlighted on one of the pages of our website
Stay in touch of the most popular publications by receiving our NEWSLETTER Fast and easy form to complete in 1 minute max!