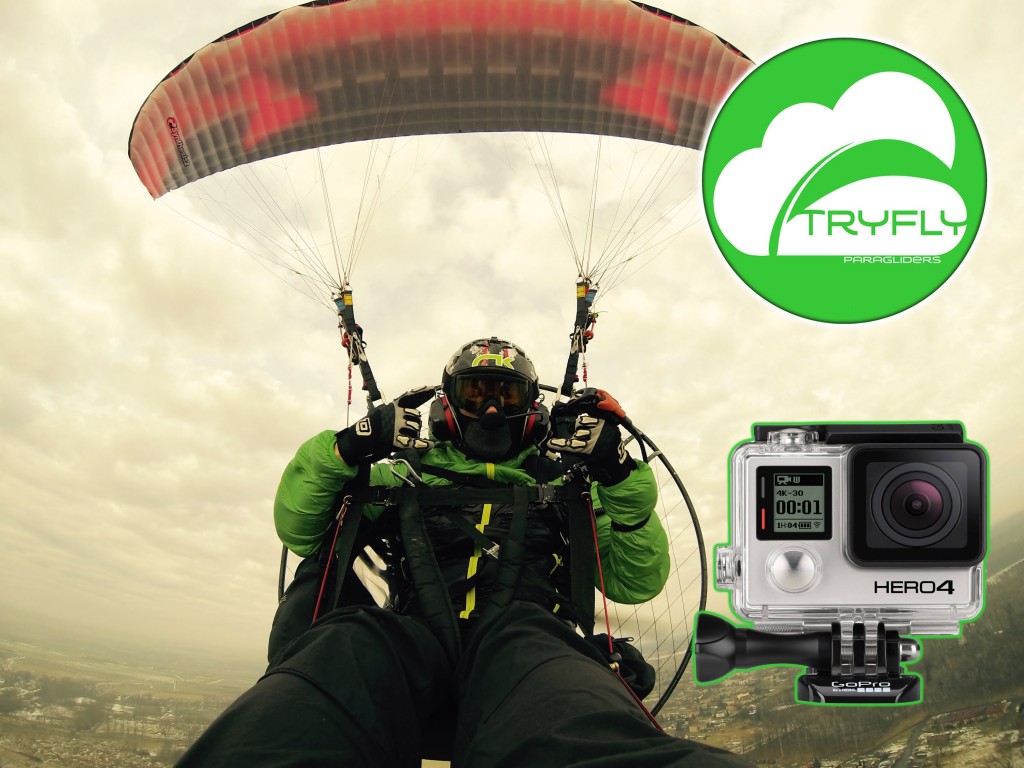 Do it Yourself Sports Cam foot support
Drill small holes in the sales support holder and lace with it
This video shows how TryFly have come up with an ingenious idea for attaching your mini sports cam to your foot, without risk of it falling off.
By drilling small holes in the sales support holder, you can lace the holder into your shoes or boots, and then clip the camera in place. This ingenious idea allows you to easily change the camera angle without the risk of losing any equipment in the process.
There is no way that your cam can come off, unless you either lose your boot or your laces!