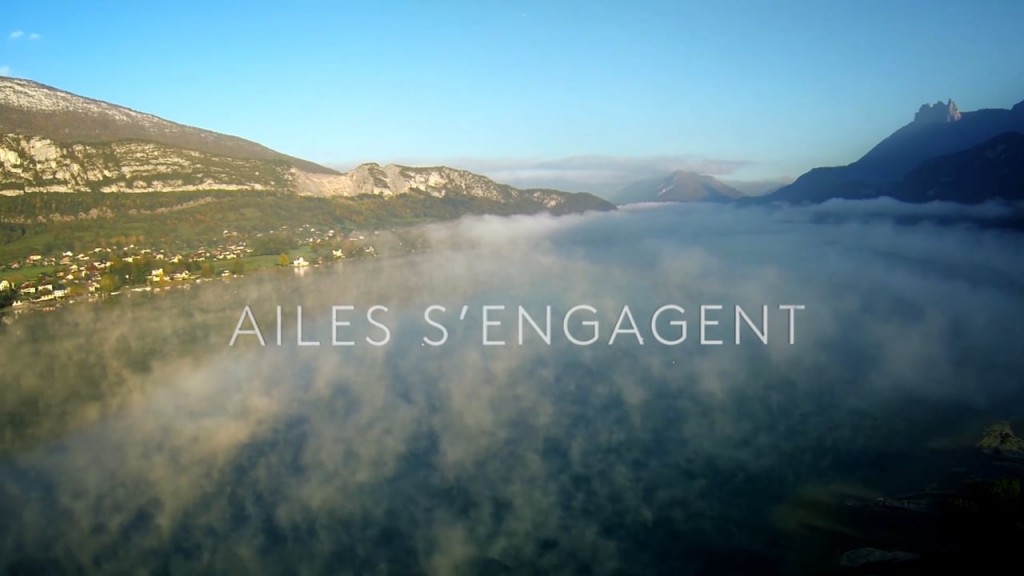 Paragirl's Ambition – an exemplary portrait of women's free-flight
Filmed by Certika's Maeva Giacometti for France's Female Paragliding Commission, Paragirl's Ambition ("Ailes s'Engagent" which is a play on words for "a girl's ambition to fly") describes with skillful sensitivity, the emotions felt within a group of female pilots during SIV training, and the general solidarity that is widespread within the female pilot community.  The film also calls for teaching methods to be adapted specifically to develop and support the female paraglider pilot.
It has been heard in the past and will come as no surprise that the male counterparts really would like to see more women come into the sport.
The film will soon be available with english subtitles but enjoy the images for now.