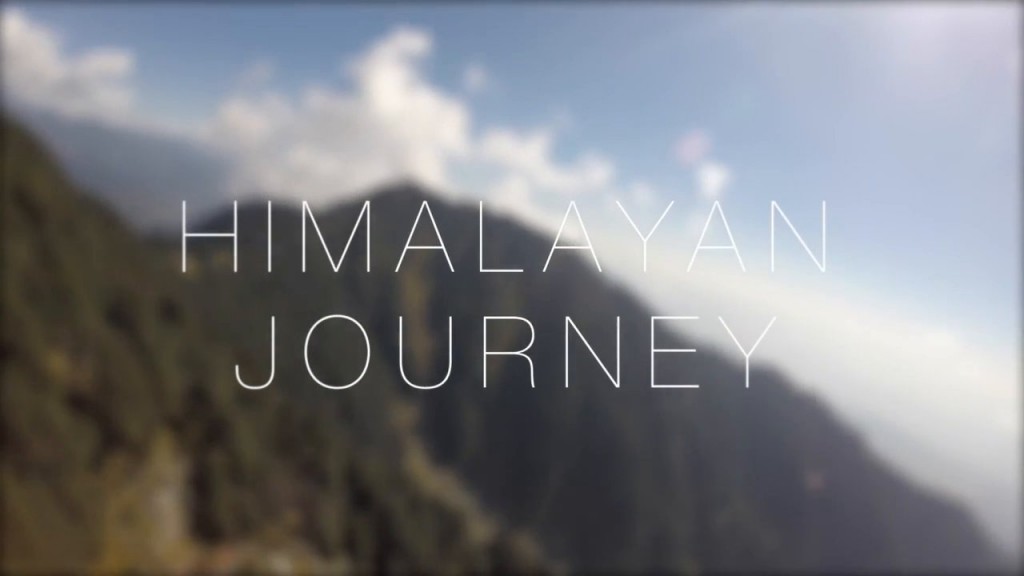 Joao Pedro Simonsen travels to the Indian Himalayas
Joao Pedro Simonsen travelled to the Indian Himalayas starting his journey in Bir/Billing, then on to Dharamsala to finish his adventure in Rishikesh. American XAlps pilot, Gavin McClurg, recommended Joao contact Himalayan Sky Safaris and so was guided for the first 10 days by British pilot, John Silvester and Eddie Colfox.
From then on he travelled solo. Joao made 15 flights with his SOL Ellus 5 (EN-B) during his 22 day adventure and took-off from summits of up to 3000m in height.
He also flew from the Dharamsala, Parasa Lake, Billing/Bir and Rishikesh sites. This video is his story.