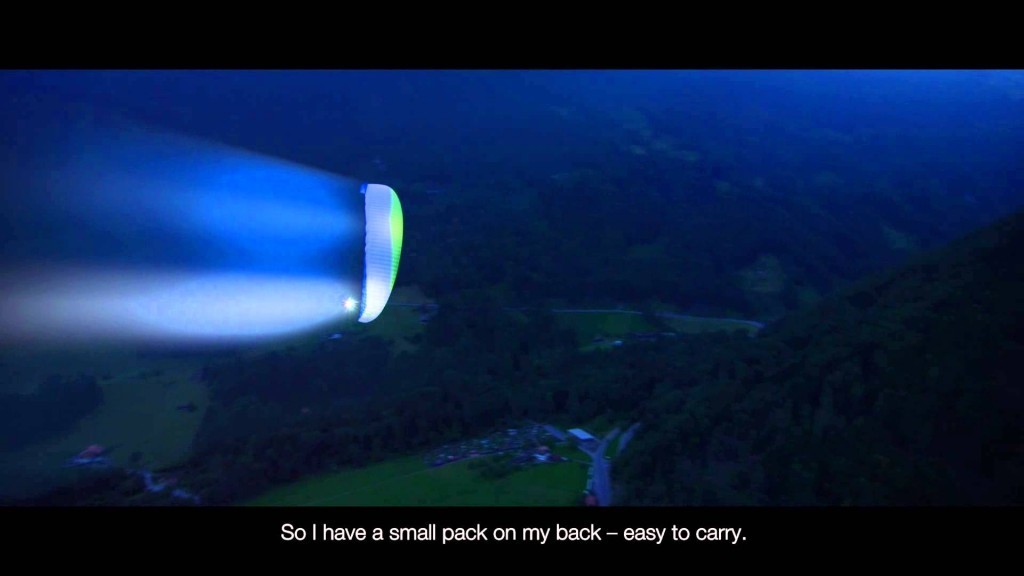 Advance Omega XAlps – Swiss, Swiss, and away
Chrigel Maurer's and Silas Bosco (Advance technical designer) present Advance's answer to the most efficient cross-country hike and fly wing.
Their challenge was to develop the lightest wing with the best performance and the Omega XAlps is meant to do just that.
Precision steering with long brake travel, the Omega XAlps retains its fun element without compromise on safety in more turbulent conditions.
Having redesigned the inner structure, Advance was able to save on weight and make a glider that is compact and easy to carry. Chrigel says that stability in thermals and at top speed is good, which will enable him to fly further and walk less, and the climbing ability is maximal in order to benefit from weaker conditions in morning thermals.
Available in sizes 22 (PTV 75-95kg) and 24 (PTV90-110kg) with an aspect ratio of 12.40 and 12.94 respectively, weighing 3.15 and 3.35kg for each size.
The glider has 63 cells and is a 3-liner, certified LTF-D.